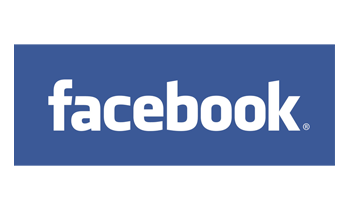 By Joey Shutrump on Jul 10, 2019
Great customer service from the first point of contact to the every line of relying on them for a solid defense / offense... they know the law and work vigorously for their clients!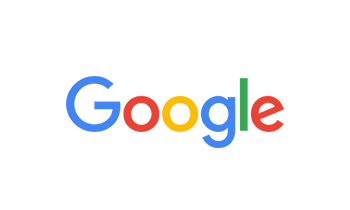 By Joey Shutrump on Mar 29, 2019
I have used this law firm for over 10 yrs! They pursued my case with professionalism and aggressiveness. If you are looking for a solid reliable attorney, Smolen Law is the best in Tulsa.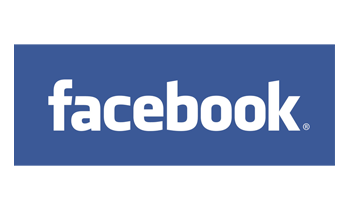 By Wesley Lewis on Mar 18, 2019
Don Smolen has been our representative for the last 15 years, during that time he has won two cases for us totalling over 200,000. That in itself speaks volumes about the man.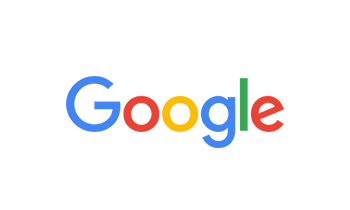 By Shannan Harris on Feb 26, 2019
Smolensk Law office, their staff are very prompt and professional. They come highly recommend!!!!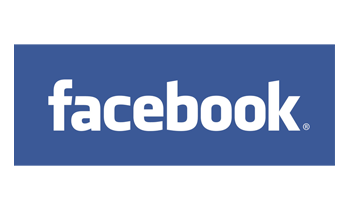 By Aeron Diane on Feb 26, 2019
My family and I have been using Smolen Law for more than 10 years. We will continue to choose them in the future for all our legal needs. Don, Dan and Oleg are fabulous humans. They look out for their clients and genuinely care about their well being. It is not just something they say. They actively care every single day. Smolen Law is the best firm around!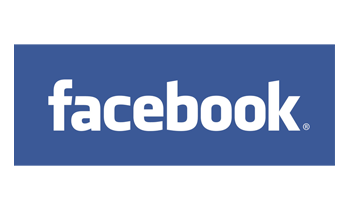 By Brandy Parnell on Feb 26, 2019
These guys are the best at everything they do. If your looking for someone to really go hard for you, as if your family then you have the right attorneys for you.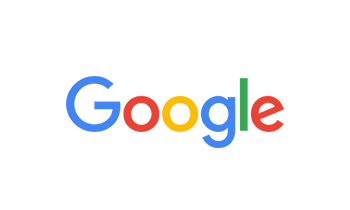 By Insure U Oklahoma on Feb 26, 2019
Always happy to refer clients and friends to Don Smolen at Smolen Law!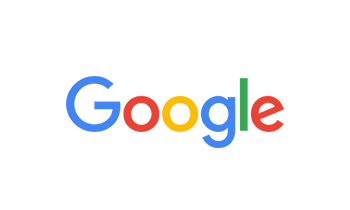 By Mark Morley on Feb 26, 2019
Don Smolen is the best A+++ I've referred friends and will continue to do so!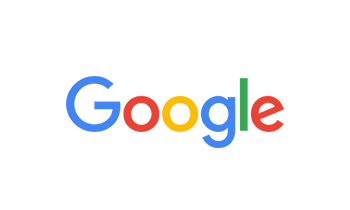 By Angela Harless on Jan 28, 2019
Don has been great to work with, very responsive. I can tell that he cares about the outcome and definitely keeps the client's best interest as the top priority.